Zimmermann Testing the Waters for International Investors Backed by eCommerce Presence
Published in Power Retail
Australian fashion retailer, Zimmermann, is testing the waters for US investors, reports show. The luxury brand has appointed Rothschild Australia to test the US markets for further global expansion.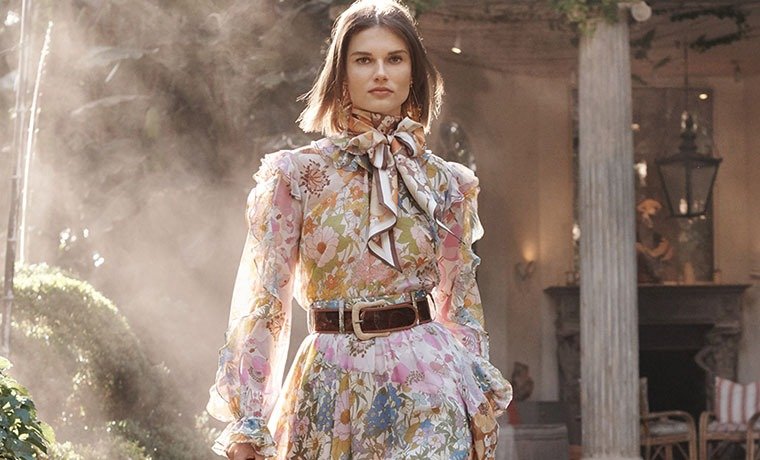 2019 was a great year for Zimmermann –  it opened its first boutique in Italy, third in New York City, making it the 13th store in the US. Debuting in 1991, the retailer is often sported by celebrities such as Beyonce, the Duchess of Cambridge and many others.
According to a report by AFR, the founders of Zimmermann, Nicky and Simone, are open to selling their 'personal stakes' in the business to proceed with further expansion.
In 2016, a private equity firm in the US, General Atlantic, took a minority investment stake in the brand to aid in its global expansion. This was something that Rothschild Australia advised, reports found.
Although Zimmermann has many brick-and-mortar stores throughout Australia, the US and Europe, it also relies heavily on its e-commerce presence. In June 2019, the retailer partnered with Tryzens, to 'bolster its international offering' with a move to Magento Commerce Cloud.
The partnership with Tryzens was created to shift its e-commerce operations to Magento Commerce Cloud to 'build a strong customer experience' and 'flexible foundation to serve its global customers'. The partnership also aids in site speed, ensuring accuracy and eases a load of high-volume capacity on the platform.
"We are delighted to have the new site go live and are confident that, with its new features, it will provide a more sophisticated shopping experience for our customers and will improve operational efficiency for Zimmerman's business users," explained Rebecca Jourdan, the Head of Digital at Zimmermann. "Tryzens' experience with Magento Commerce Cloud and its work with other high-profile Australian brands seeking international growth, along with its strategic guidance and continued support, have proved to be invaluable as we move forward on our global expansion journey. I am confident that our partnership will ensure we continue to evolve the Zimmermann digital business into an unparalleled experience aligned with the world's leading luxury brands."
According to AFR, Zimmermann makes earnings of $50 to $60 million. Sources said The Carlyle Group was among sponsors that had taken an early look, amongst other investors who are interested in the brand. More to come.
Want to spark your business?